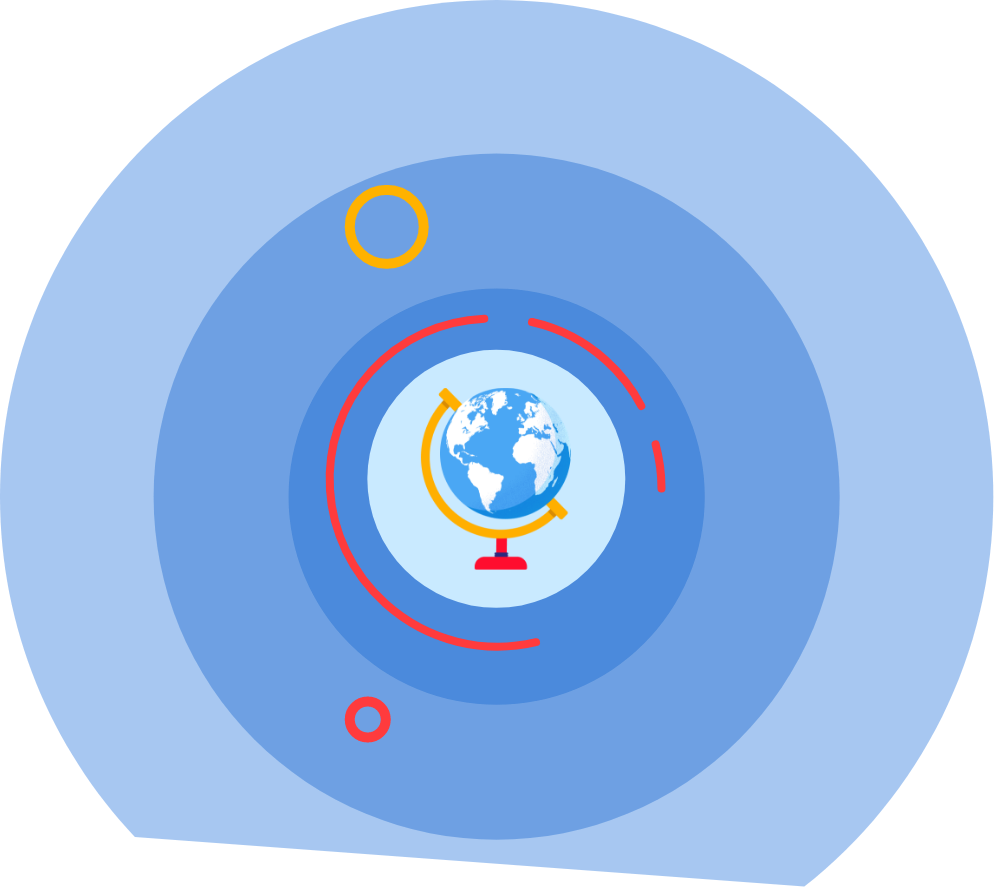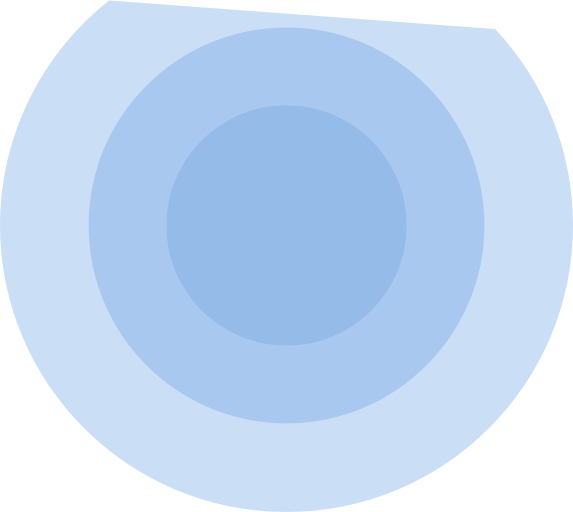 Foreign student : benefit from a full coverage of your health expenses during your stay in France
To come to study or work in France you need several types of insurance

HEYME covers your healthcare and your everyday life during your stay in France – Let us guide you :
1
Whatever the reason for your trip and the length of your stay, health insurance is strongly recommended (sometimes required) to protect your health in France.
Reimbursement of your healthcare cost
Hospitalization coverage in the event of an accident
24-hour medical teleconsultation in French or English
*citizens of EU, EEA, Switzerland and United Kingdom.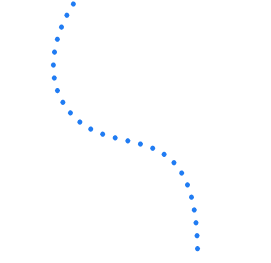 In France, whether you are going to take a room in U-city, move into a joint arrangement or share an apartment, housing insurance is mandatory to protect your place of accommodation.
Can be adapted to short durations
Subscription is just a few clicks away

2
3
Civil Liability Insurance
It is mandatory to complete your enrollment in higher education in France. It covers the damage that you might cause to others during your everyday student activities (internship, babysitting, outings, etc.)
Subscription is just a few clicks away
Immediate confirmation by email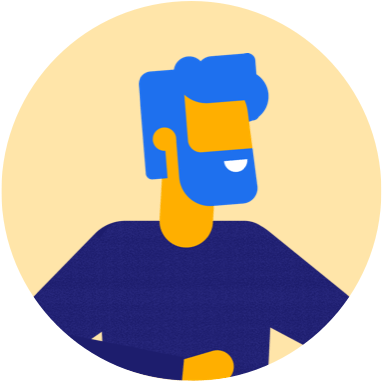 Adapted to your needs, with 4 different plans with options.