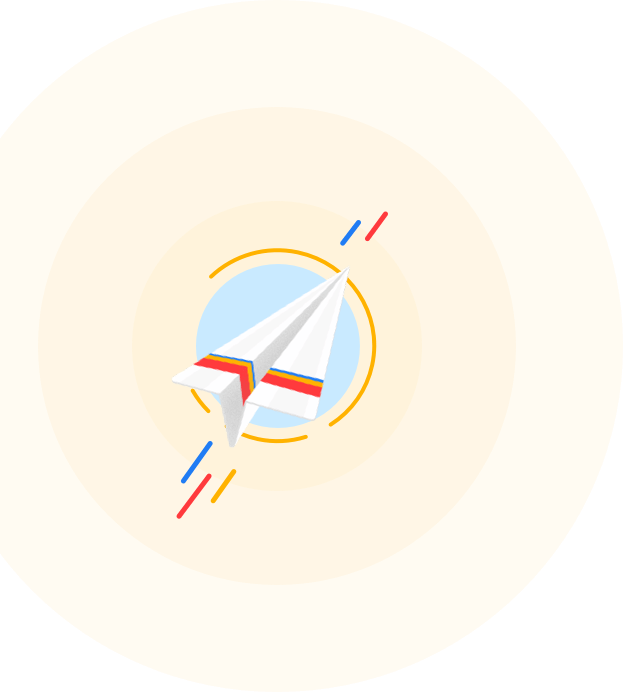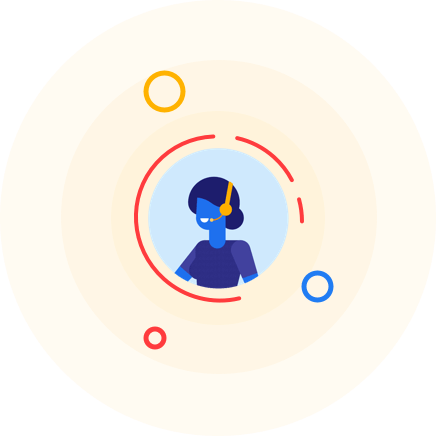 Because we want to be as close as possible to you, HEYME provides
several communication channels for a better
customer experience.
Need information about a contract or one of our
solutions, to find a document in your personal account
or to talk with one of our consultants, we are here for you!
From monday to friday from
9am to 4pm
For the reimbursement of your medical expenses, please send us your receipts via this form.
*The information collected by LUTECEA, as the data controller, is subject to computer processing for the purpose of managing your requests. In accordance with the provisions of the amended "Informatique et Liberté" law of January 6, 1978, and the General Data Protection Regulation of April 27, 2016, you have a right of access, rectification, deletion, limitation, transfer (when applicable) and opposition on legitimate grounds to the processing of data concerning you. To learn more about the management of your personal data and to exercise your rights, please refer to our « Privacy Policy ».
Who is HEYME?
HEYME is a young team aware of your needs and desires, which goes out of their way to offer you the simplest and fairest mutual and insurance solutions.