A must-have
for your student life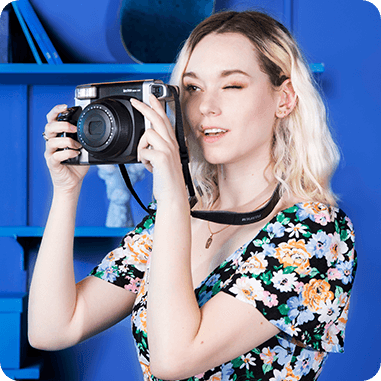 Subscribe in just a few clicks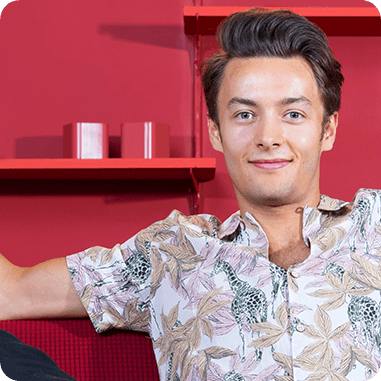 Instant and complete coverage at a low price

Included
In the pack RCIA+
Repatriation assistance
Helps you avoid a return trip in case of illness or accident abroad by organizing your transport based on your medical condition.

Included
If you are a medical or paramedical student, the medical civil liability insurance -included in your guarantee - covers you during first years of study, in internship, when you are on call or giving medical care in a hospital, clinic or private medical practice.
Up to the 6th year of study.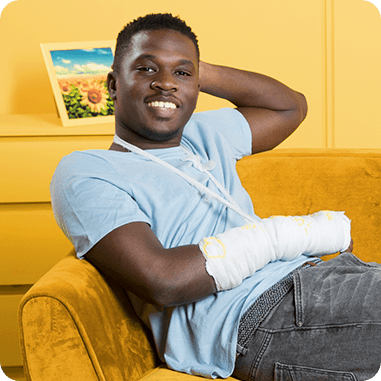 After subscribing, your certificate will be immediately sent to you by email.